Microsoft's October 2 Surface event could bring us some new products, but rumor has it that nothing too exciting is on the table this year.
However, one of the devices that may get some upgrades is the Surface Pro. An alleged Surface Pro 6 has leaked earlier this week, suggesting that Microsoft is indeed planning rather subtle changes in terms of looks and features.
As you can see in the photos and videos below, the new Surface Pro isn't much refreshed as compared to its predecessor, though we can observe more rounded corners, especially when viewed from the front.
There is no USB-C port on this model, which is surprising to say the least given that all the previous reports indicated that such a feature is very likely.
Hardware upgrades
More upgrades could take place under the hood where Microsoft is expected to choose an 8th generation Intel Core processor with up to 8GB RAM.
The software giant could also make similar upgrades on the Surface Laptop lineup, and the company could even roll out new colors for its devices. A black version of the Surface Book 2 has been rumored for a while, though at this point it's not yet clear if this is still an idea that Microsoft is working on.
However, by the looks of things the October 2 event will be all about more subtle product refreshes rather than entirely new devices. For example, one of the models that are very unlikely to see daylight during the event is the second-generation Surface Studio, which has long been rumored to be prepared for a fall 2018 debut.
All the new models that Microsoft will announce at the October 2 event are projected to go on sale by the end of the month, so it won't be long until we get to try them out. The event, however, may not be live streamed.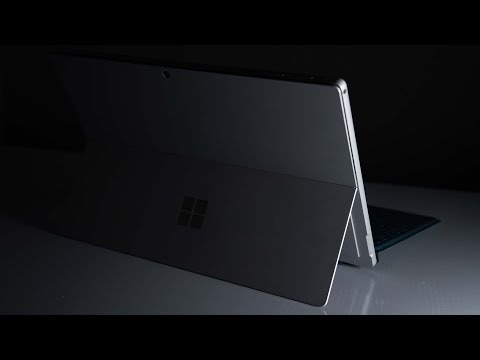 Play Video